All the Fabulous Beasts - Hardcover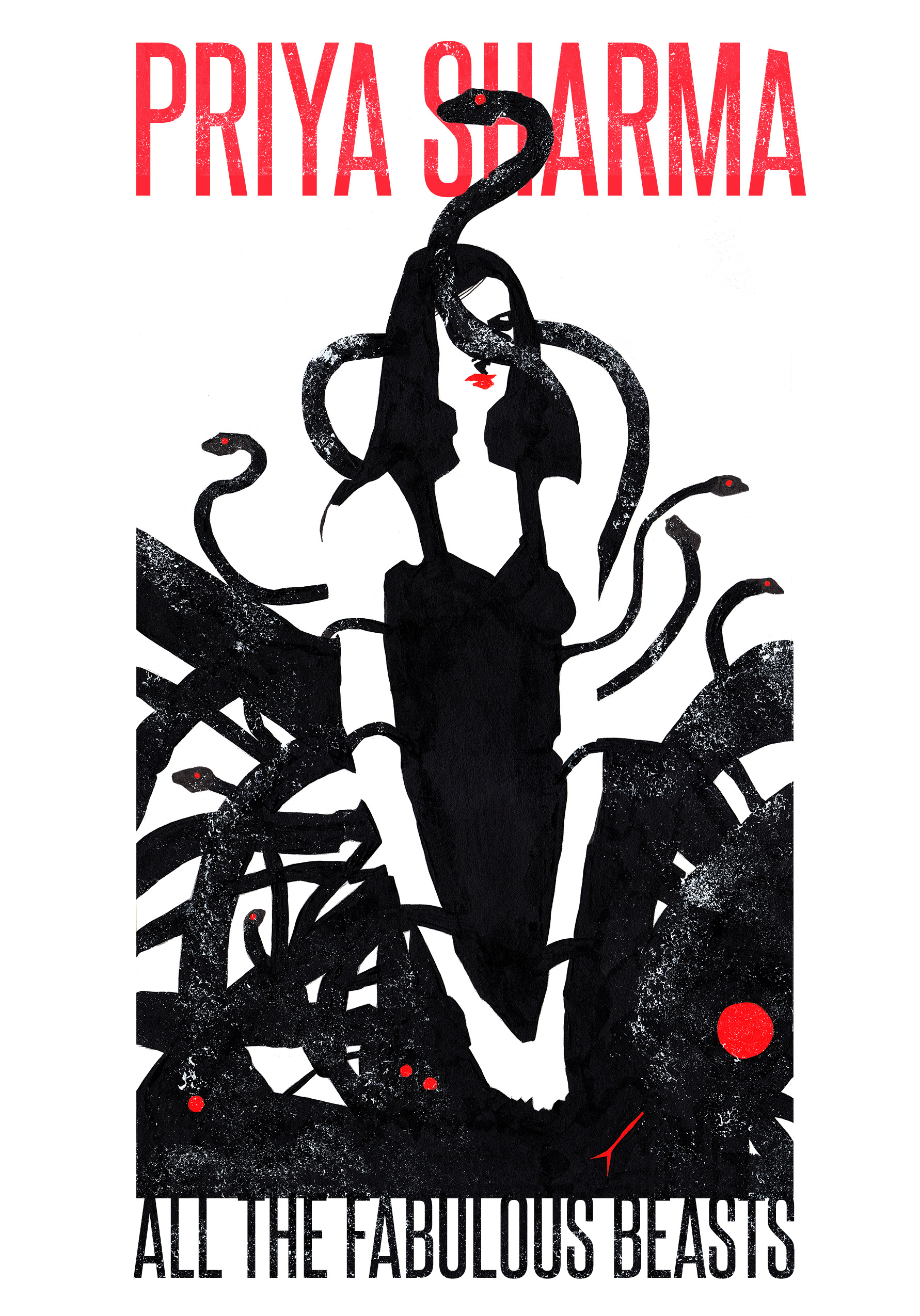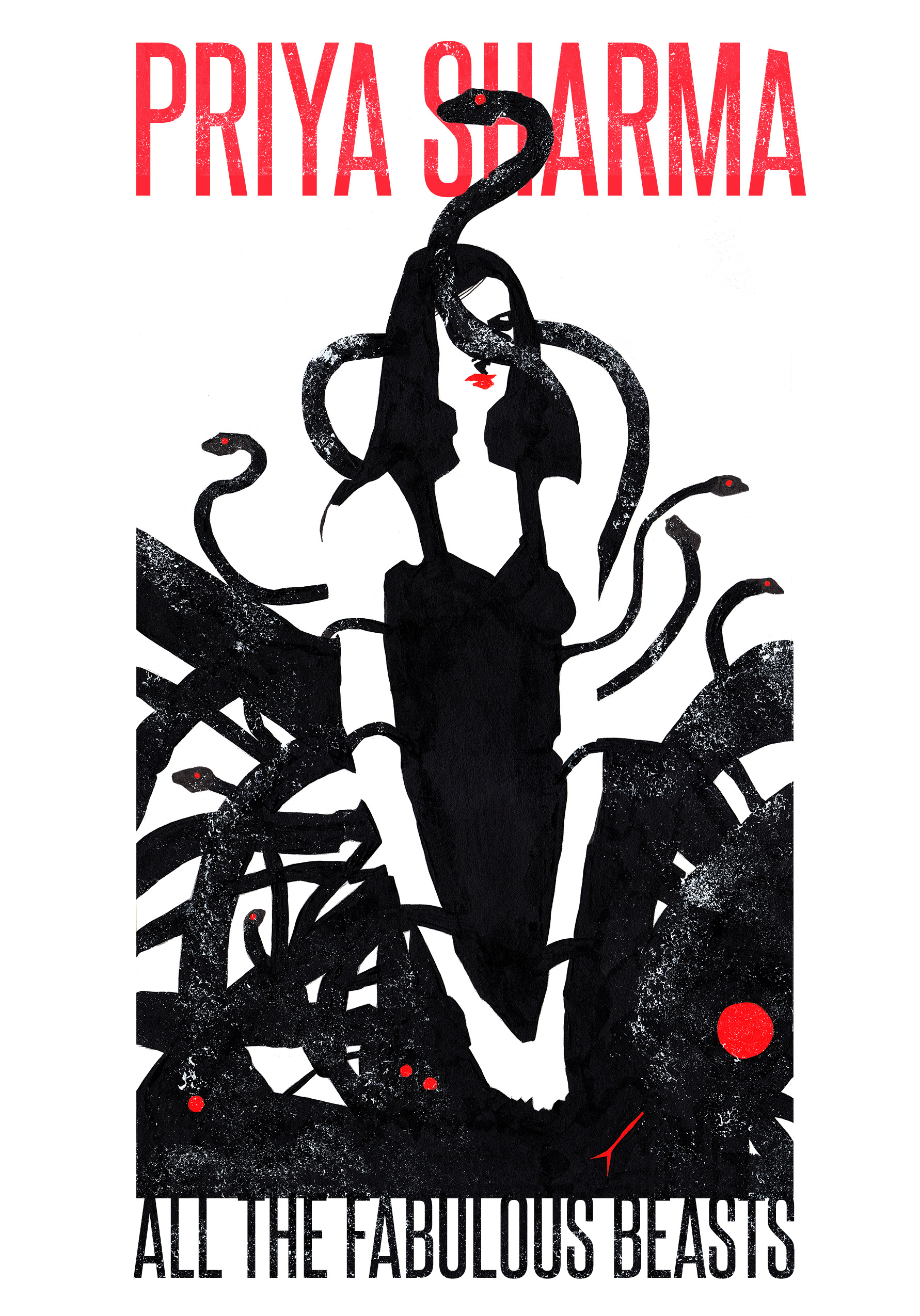 All the Fabulous Beasts - Hardcover
Starred Review, Publishers Weekly
The debut short story collection from acclaimed U.K. writer Priya Sharma, "All the Fabulous Beasts," collects 16 stunning and monstrous tales of love, rebirth, nature, and sexuality. A heady mix of myth and ontology, horror and the modern macabre.
'Priya Sharma explores liminality and otherness with skill and verve in her engaging and haunting stories.'
–Alison Moore, Author of the Man Booker shortlisted 'The Lighthouse'
"Priya Sharma has been writing and publishing short stories for over a decade, and I'm delighted that she's finally receiving the recognition her work deserves.
She's extremely skillful in creating characters with whom we can empathize–no matter their deeds–leading her readers down roads of beauty and horror. I especially love her award-winning novelette 'Fabulous Beasts,' a perfect piece of storytelling."
–Ellen Datlow, Best Horror of the Year series
Priya Sharma is a doctor from the UK who also writes short fiction. Her work has appeared in Interzone, Black Static, Albedo one and Tor.com, among others. She's been anthologised in various annual Best of anthologies by editors like Ellen Datlow, Paula Guran, Jonathan Strahan and Johnny Mains. Her story "Fabulous Beasts" was on the Shirley Jackson Award shortlist and won a British Fantasy Award.
More about her can be found at www.priyasharmafiction.wordpress.com